Monday, April 19, 2010
Posted by

Alyson
at 4:37 PM
1 comment:

I really enjoy senior pictures. I loved working with this gal and catching her awesome personality! Her smile is contagious and I simply enjoyed spending time with her. I have to say she was so easy going. She completely trusted me and let me take any shot I wanted. This is a photographer's dream. She even let me have input on her styling. It felt like a girls night out... it was so fun, I didn't even feel like I was working. Thanks Miss T for a great shoot!! I think we got some amazing shots.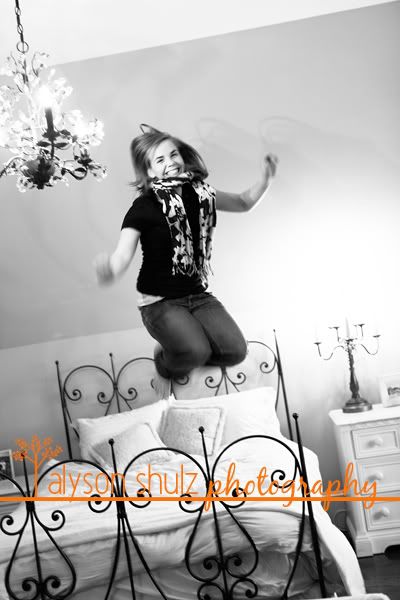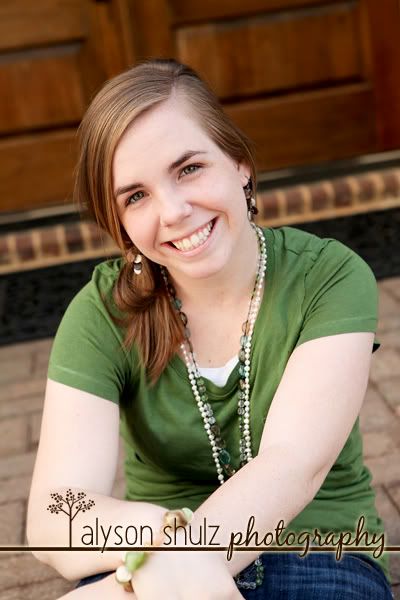 Posted by

Alyson
at 4:36 PM
1 comment:

Wednesday, April 7, 2010
You gotta love this time of year. The weather is warming up, the trees are blooming.... you couldn't ask for better conditions for pictures. I had a great time working with the B family recently. They were only in town a few days and I'm glad we were able to do this shoot on a gorgeous day. Their two little ones are ADORABLE! I couldn't get enough of their big blue eyes. Thanks B Family for such a fun shoot. I hope to work with you again sometime when you come back in town. Here are some of my faves...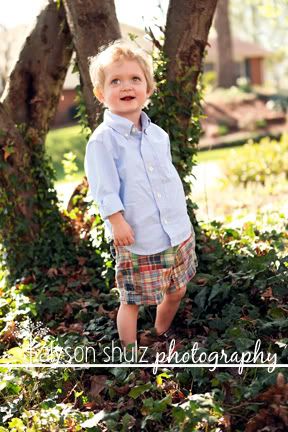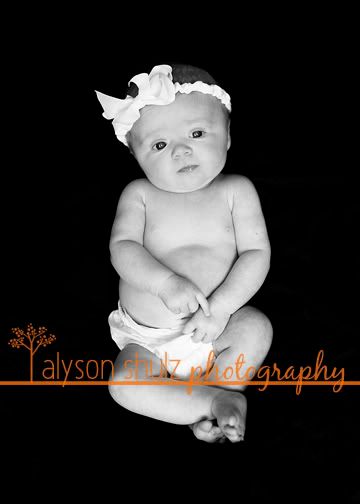 Posted by

Alyson
at 5:56 AM
1 comment: